About
School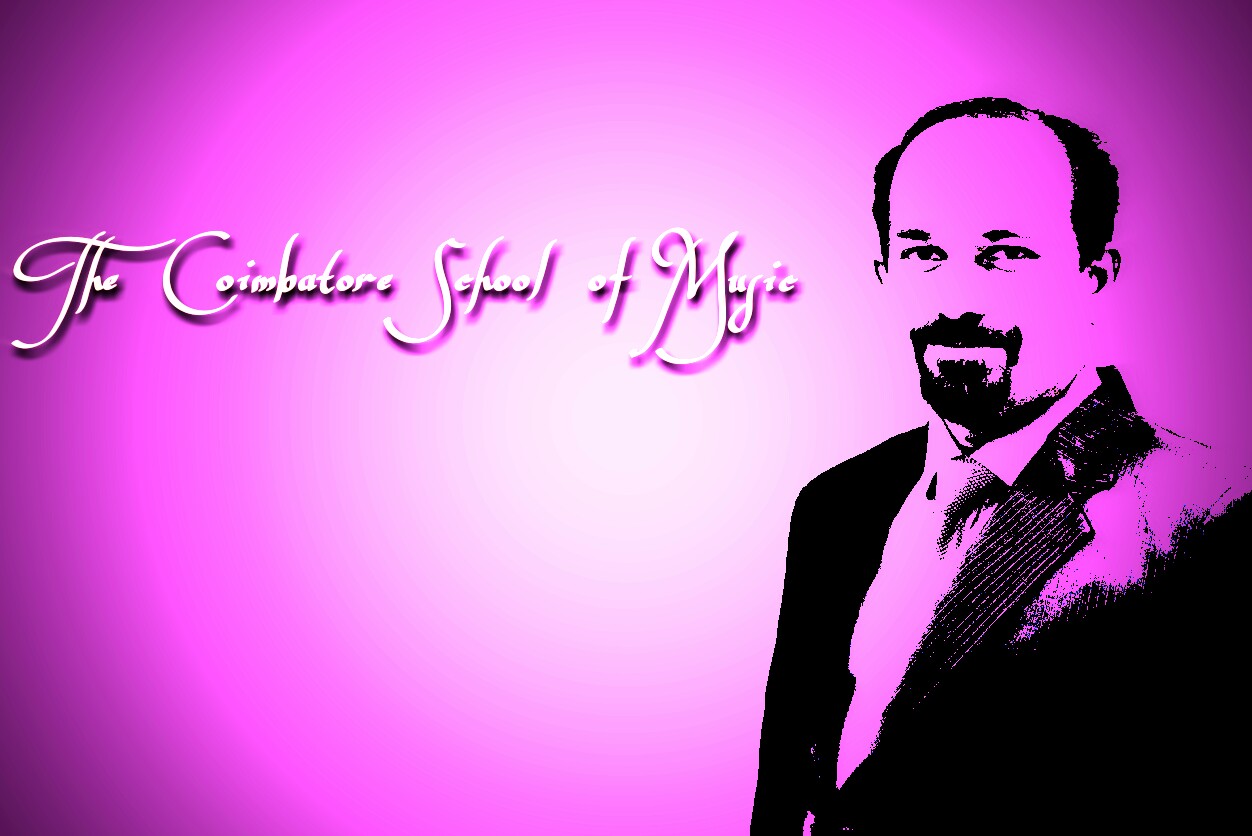 Welcome to The Coimbatore School of Music (TCSM), a place where you can gift music to your loved ones… TCSM is a Western Music School in the city of Coimbatore founded by Dr. Donald M.Ephraim, a highly skilled musician ,in the year 2011. It was started with a deep intuition of understanding the values of music education which would build a promising tomorrow.
TCSM aims to educate musically gifted children above the age of 3, irrespective of their social, ethnic and cultural background.It provides a broad academic curriculum school and contributes in the development of an individual. TCSM is undoubtedly the Centre of Excellence for Music Education.The facilities at TCSM are on par with the high standards necessary for a leading Music School.
Music Groups
for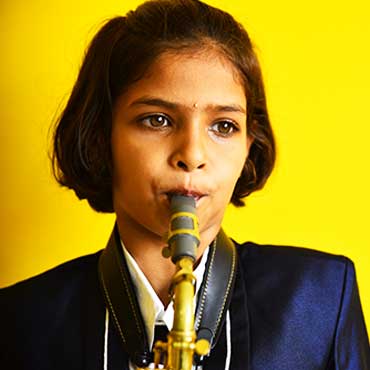 Kids
Our school is a solution for families who would like to expose their children to the world of music.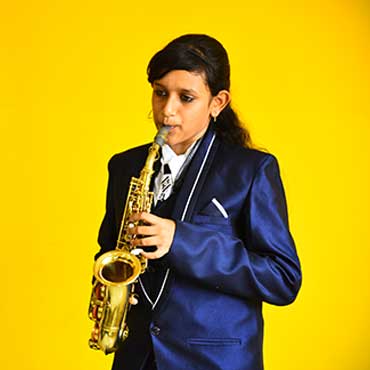 Teens
Our classes help to develop the skills necessary for music learning and a lifelong enjoyment of music.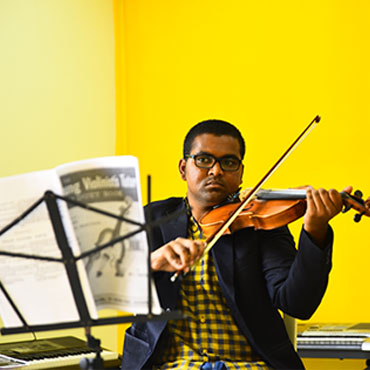 Adults
We have programs for everyone. In addition to teaching music to children, we instruct adults and seniors.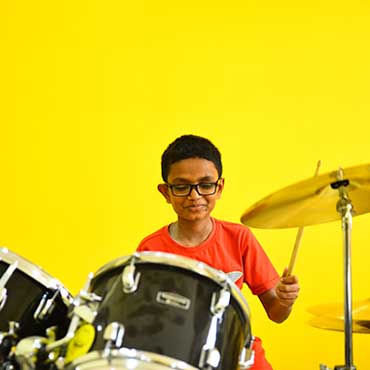 Private lessons
Private music lessons provide one-on-one attention, so teachers can focus on an individual student's needs. .
Let's make art!
Explore several art forms as your child builds creativity and confidence in our new Speical Programmes for ages 3-14!
Musical Instruments
classes
Piano
It is a musical instrument played using a keyboard.
Guitar
The guitar is classified as a string instrument.
Voice

(Carnatic and Western)
It is a type of music performed by one or more singers.
Drums
Can play by striking with the hand or two sticks.
Violin
The violin has four strings tuned in perfect fifths.

Trumphet
A trumpet is a blown musical Instrument
Saxaphone
The saxophone is a family of woodwind instruments.

Keyboard
An electronic keyboard or digital keyboard is an electronic musical instrument.

Theory Of Music
Understanding Basic Music Theory is the fundamental notions of music theory.

Flute
The flute is a family of musical instruments in the woodwind group.
Cello
The cello or violoncello is a bowed, and sometimes plucked, string instrument.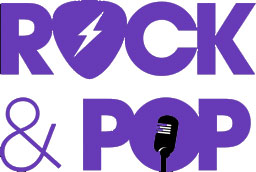 Rock & Pop
Learn & Play the music you love.
The Coimbatore School of Music
We have talented and very experienced instructors who teach piano, violin, guitar, cello, and other instruments.

Credibly Our son Kenny Bryan had joined TCSM in 2013 and has been taking Keyboard lessons ever since. His progress was rapid in practical and music theory. Donald sir identifies the potential in the candidate and brings out the best in him. Within the short span of four years our son has completed his Grade Eight with the Guidance and Encouragement by Donald sir. The Music School timings are extremely flexible and the coaching is one to one. We have observed many Students and Youth taking vocal lessons and learning various music instruments in TCSM. We are Happy and Blessed to be a part of TCSM family.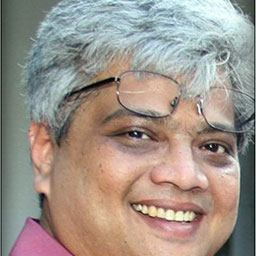 Music is the Universal language and The Coimbatore School of Music is the Ultimate place to learn it in....... where discordant Notes come together and form the perfect Symphony.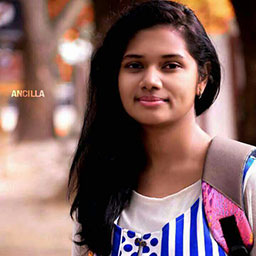 I began taking up classes in The Coimbatore school of music, when I was unhappy with my music skills. Within a span of 2 years I was able to complete my grade 8 in keyboard actively. It was a great experience for me. The foundation ' The Coimbatore school of music lay will be beneficial for all my life. Shout out to Dr.Donald M Ephraim PhD for not quitting on me and challenged my music abilities. Thank you so much Sir. Music learning is a sport , you get better only with practice.